About > Leadership >
Team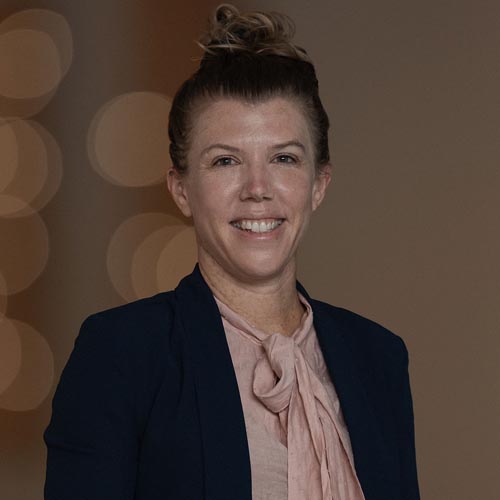 Nikki Hodgson
Senior Manager, Transaction Acceleration Group
Nikki Hodgson is a Senior Manager in CEBA's Transaction Acceleration Group, where she helps to facilitate creative and engaging opportunities for members to connect with one another and access innovative education and training.
Nikki joins CEBA from the Green Development and Climate Change Program at the UN Institute for Training and Research (UNITAR) where she helped to launch the Green Learning Network and organized virtual events to facilitate green recovery collaboration and learning between countries as part of the Partnership for Action on Green Economy. Prior to her work with UNITAR, Nikki spent seven years facilitating sustainability collaboration, education, and training for companies at Outdoor Industry Association, where she was part of the team that developed and launched the Climate Action Corps, a program designed to support outdoor industry companies in measurement, target-setting, collaborative reduction strategies, and reporting. Nikki has also worked with the International Institute for Sustainable Development, the Global Campaign for Climate Action, and EcoPeace Middle East.
Based in Colorado, Nikki holds a Master of Arts in international environmental policy from the Middlebury Institute of International Studies at Monterey. In her spare time, she enjoys skiing, climbing, and exploring Colorado's stunning public lands with her horse and dog.