We are a community of nearly 300 energy customers and partners
committed to achieving a 90% carbon-free U.S. electricity system by 2030.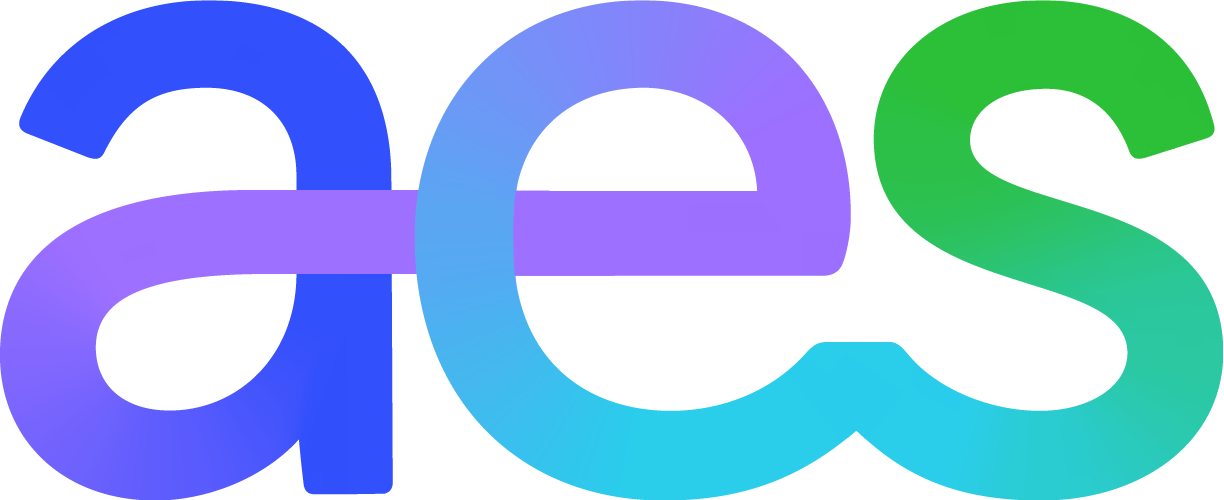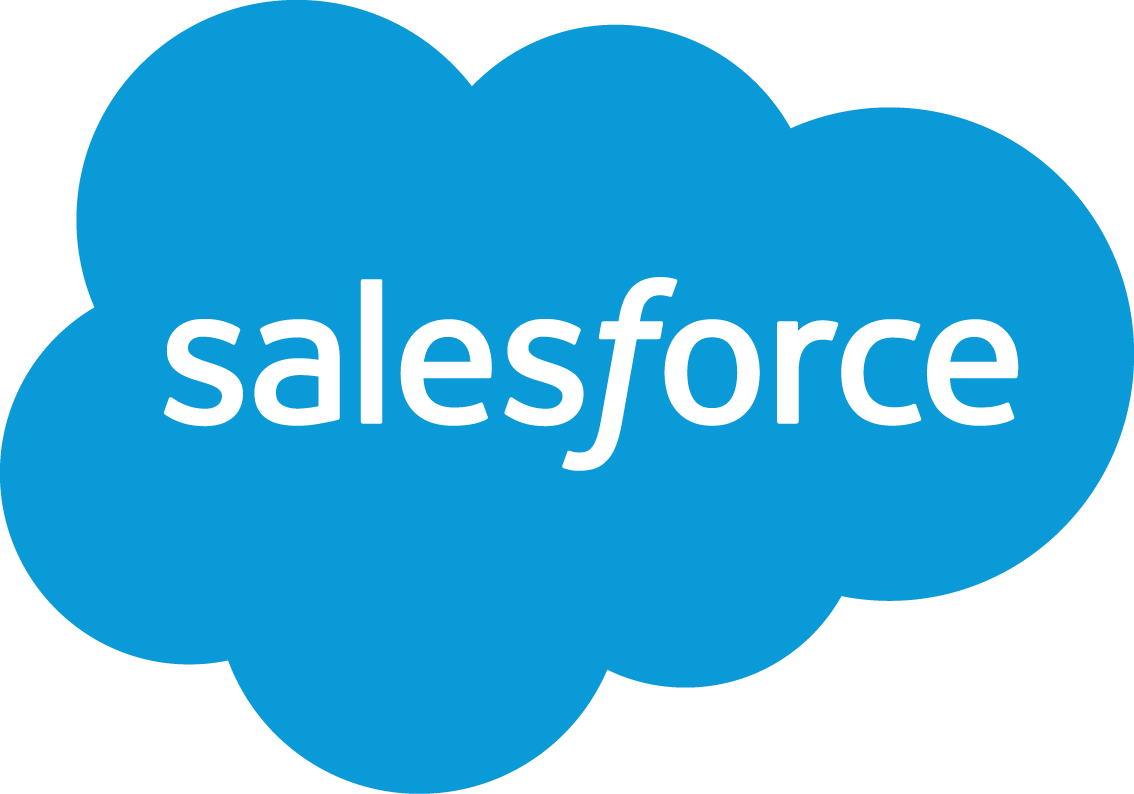 How we'll get there
Community
Building a global community to catalyze energy customers with a shared goal of customer-driven carbon-free energy
See Our Members
Policy & Advocacy
Advocating for legislative and regulatory policies that make clean energy markets work for customers
Explore Our Policy Work
Are you up to the challenge
It will take representation from all industries to transform the grid.
CEBA members come to us from all sectors of the economy and represent not just energy customers but also energy providers, service providers, NGOs, and even governments. It takes a community to make change. Are you ready?
Explore Membership
Member Benefits include:
Access CEBA InterConnect, our members-only social directory and online learning platform
Join CEBA working groups on market opportunities
Receive invitations to members-only events
Help shape clean energy policy
Attend or teach through peer-learning events
Introducing
Clean Energy Buyers Institute (CEBI)
A public benefit charity dedicated to solving the toughest barriers to achieving a carbon-free energy system.